Proudly Servicing Lake Stevens, WA
Are you looking for a plumber in Snohomish County? We are glad to be able to help with any of the following services…
Stollwerck's Plumber Services
Stollwerck Plumbing understands where you are at. We are homeowners and small business owners. We know how awful it is to not have hot water for your shower, or not being able to open your restaurant doors, because you have a clogged sink drain. In choosing Stollwerck Plumbing, you aren't just paying someone to install a faucet – you are hiring a plumbing professional – who can provide you with expertise, troubleshooting skills, and a comprehensive evaluation of the entire area they are working in. Licensed plumbers are required to complete at least 6,000 hours of instruction while enrolled in a 4-5 year apprenticeship, and then complete continuing education classes to expand their knowledge of the most current code requirements and industry regulations. Stollwerck Plumbing is insured over the industry minimums in both general liability and bond, to provide you with additional security in case of unforeseen events.

Plumbing Repair and Emergencies

New Plumbing and Repiping

Water Heaters and Natural Gas Piping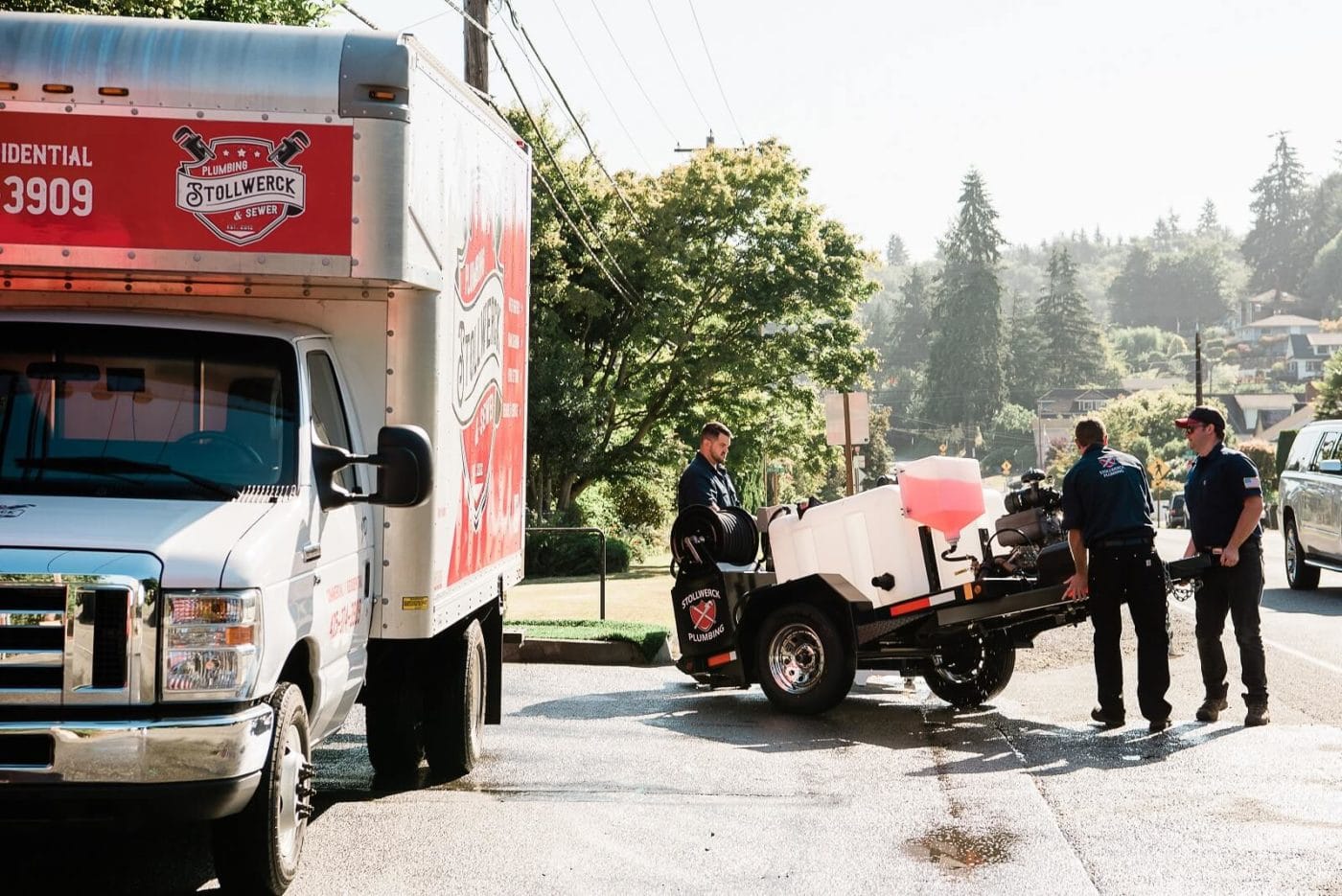 Plumbing Services in Lake Stevens, WA
Plumbing Repair
Emergency Plumbing
Plumbing Installation
Commercial Plumbing
Drain Cleaning
Gas Line Repair
New Gas Lines
Clearing Exterior Drains
Water Heater Repair
New Water Heaters
Water Leak Repair
Sewer Line Repair
Sewer System Design
Hydro-Jetting
Water Infiltration
We also Work with Property Managers
Welcome to Lake Stevens​, WA
Lake Stevens is a city in Snohomish County, Washington, United States, that is named for the lake it surrounds. It is located 6 miles (9.7 km) east of Everett and borders the cities of Marysville to the northwest and Snohomish to the south. The city's population was 28,069 at the 2010 census, but has since grown to an estimated 33,911.
The lake was named in 1859 for territorial governor Isaac Stevens and was originally home to the Skykomish in the Pilchuck River basin. The first modern settlement on Lake Stevens was founded at the northeastern corner of the lake in 1889. It was later sold to the Rucker Brothers, who opened a sawmill in 1907 that spurred early growth in the area, but closed in 1925 after the second of two major fires. The Lake Stevens area then became a resort community before developing into a commuter town in the 1960s and 1970s.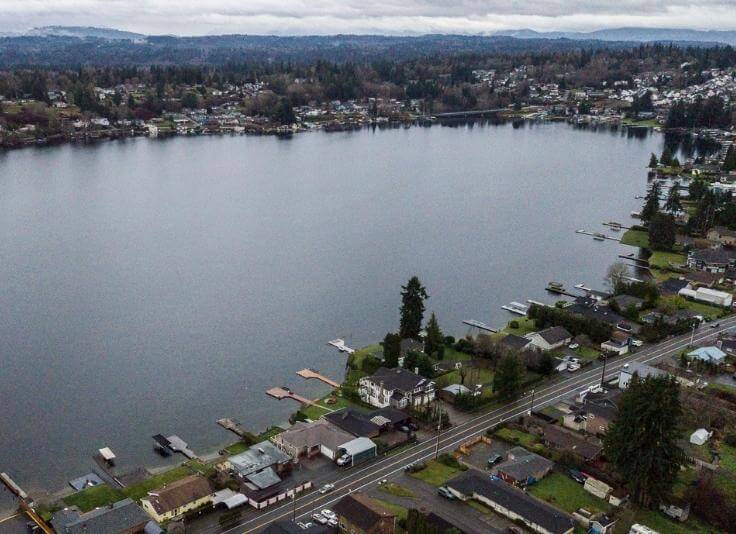 The Stollwerck Difference
Stollwerck Plumbing provides the highest quality service backed by the highest level of expertise, upfront honesty, and protection. No contractors.

Commercially licensed plumbers, allowing us to work on any job and with the highest expertise

Every single member of our team is a fully licensed plumber, ensuring the highest standards

Insured above state mandates to work where others can't and to stand behind our service

Standing behind what we do 100% and always taking responsibility to make it right