[contact-form-7 id="7769″ title="Banner form"]
Memberships/Organizations we are part of: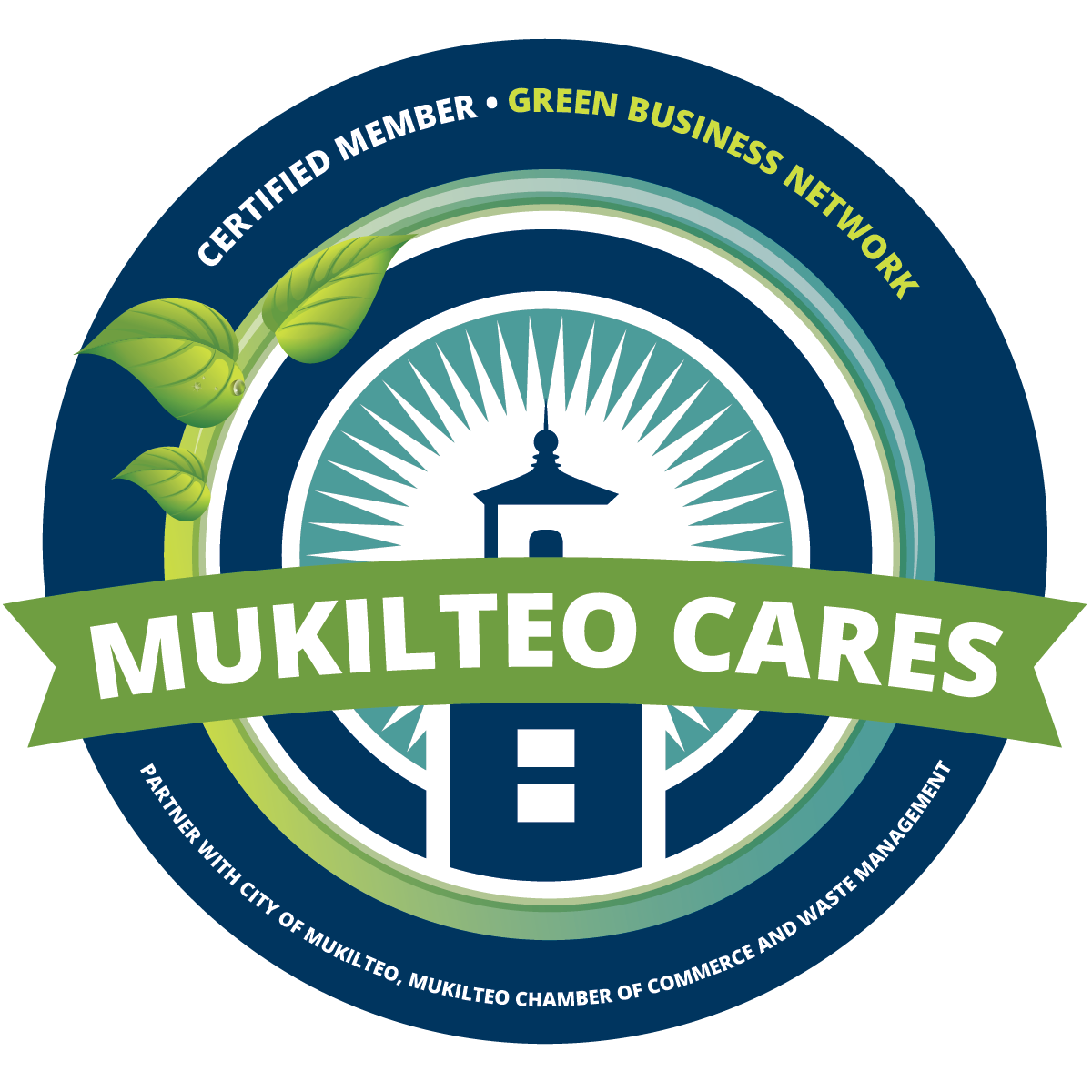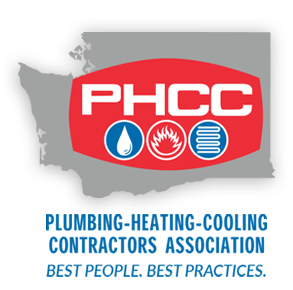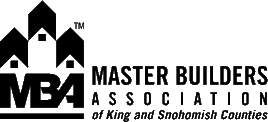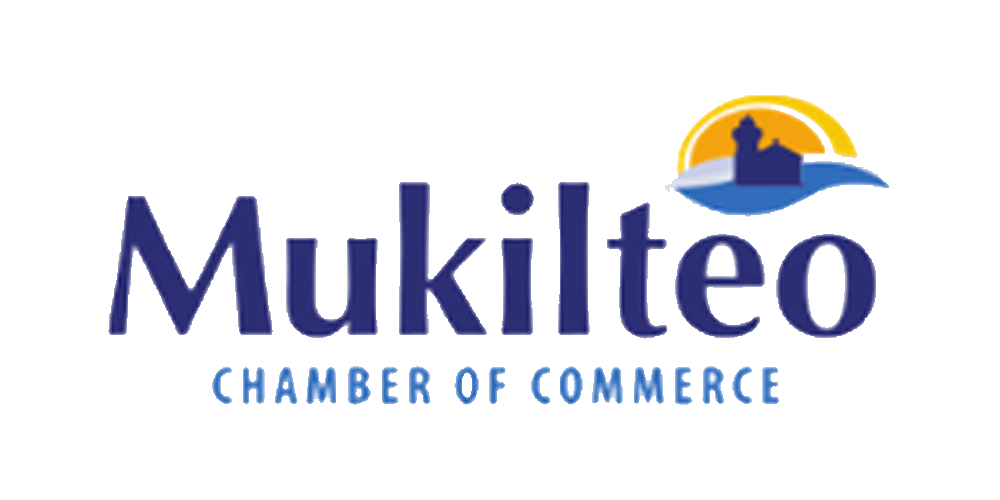 Looking for Residential/Journeyman/Service Specialists for Plumbing!
Incentive Plan – DOE! Hiring Bonus: $15K D.O.E. for Journeyman, up to $5K for Apprentice D.O.E. NO VAX status required – its your own business, not ours.
Local, family company seeking reliable and motivated person who wish to work a full-time, steady schedule in the Everett, Mukilteo, Lynnwood area.
No trips to Seattle, no weekends, no "on-call" shifts!
Competitive non-commission based wages.
Our company focuses on friendly service and repair calls, remodeling/renovations, and professional drain cleaning – no new construction.
Our motto is simple – "Say what you'll do, and do what you say." Our philosophy is to provide every client with the same service level we would for our own parents -fix it correctly, at a fair price, with the correct materials for the job.
All Residential/Journeyman/Service Specialist Plumbers must have current WA State license. We require a valid driver's license, and reasonably clear driving record. We expect punctual attendance, clean and professional appearance, with motivation to work efficiently with attention to detail. We require good communication skills with clients and co-workers, desire for learning new processes in the industry, and ability to drive responsibly in traffic. Candidates must meet ability to lift 15-80 lbs. as required for moving equipment/ materials.
Experience: Residential/Journeyman/Service Specialist – 1-2 years. Trainees: DOE
Typical work hours: 7:30am-4:30pm, Monday through Friday. 30+ Hours per work week guaranteed.
Full Time Employee Benefits: Great Hourly Pay, Paid Time Off, Paid Health insurance (with option to add dependents at employee cost)/ Basic Life/ AD and D, SIMPLE IRA retirement plan, Uniform allowance (hoodies, hats, shirts, work jeans and boots), Company iPad, Company cell phone, newer work truck, and BONUSES!
Please select a valid form
*By clicking this link you are leaving our webpage, and we are not liable for any potentially unauthorized activity.